A Veteran owned & operated full-service real estate & property management brokerage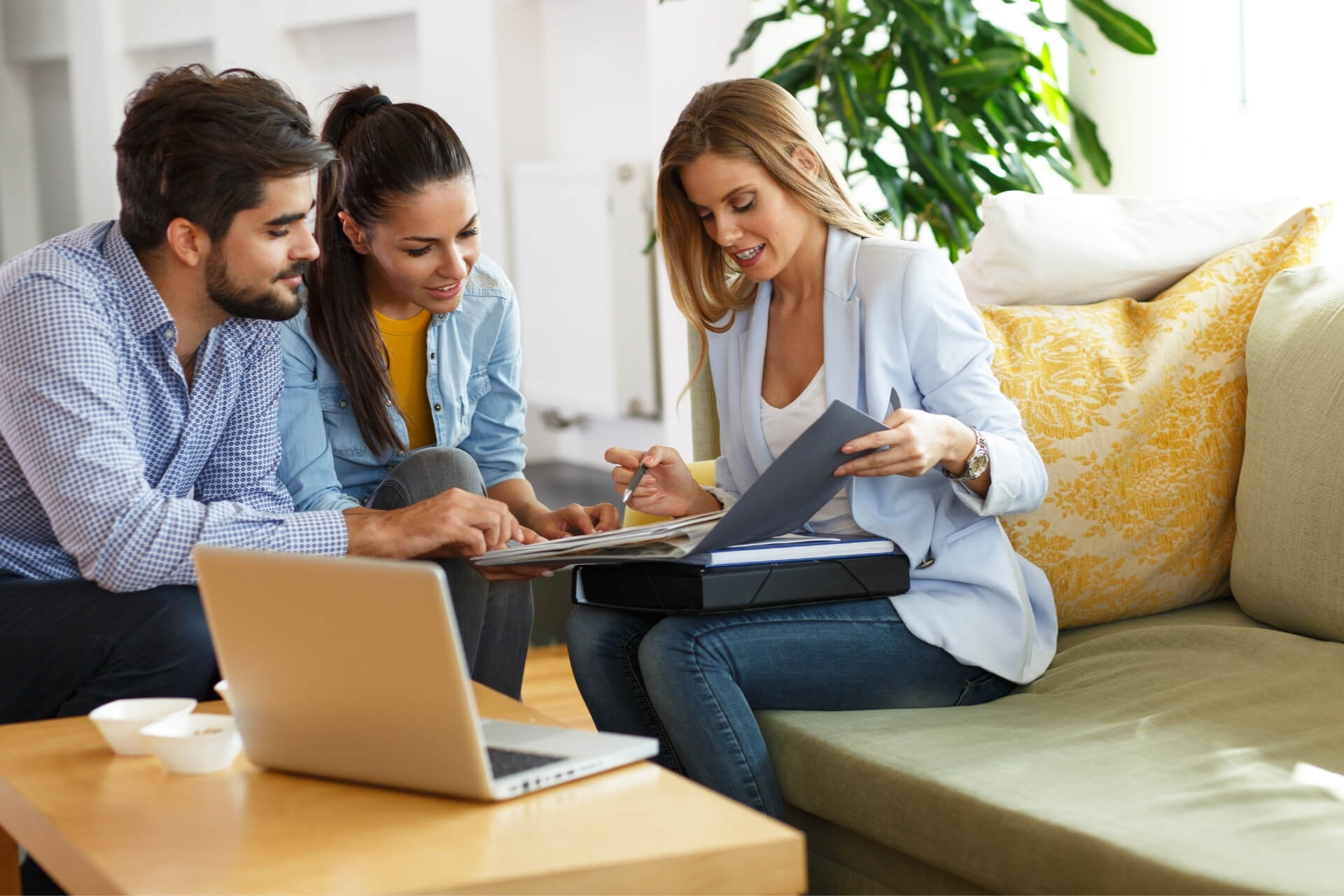 Brennan and Associates has been veteran and locally owned in San Diego since 1995, providing property management services and sales. Our office consists of full-time licensed Realtors, information technology managers, trained accountants, experienced maintenance managers, and an inhouse handyman.
Brennan and Associates, Inc. is a veteran owned and operated property management and sales company formed to provide full-service property management for owners and investors in San Diego County.
We specialize in residential condos, single-family homes, and apartment complexes.
Brennan and Associates, Inc. is in Bonita and has aggressively upgraded its office and business systems through automation and providing tenants with multiple options to pay rent in a timely manner. We utilize the latest property management and accounting software along with integration of artificial intelligence (AI) to streamline every process. Thus, allowing us to provide a cost-effective service. It is our goal for the business to keep up with the changes in technology and to stay competitive to offer our clients the best services available. We pride ourselves on being a family-oriented business that has been in the San Diego community for decades.
We offer up-to-date and expert real estate advice whether it is property management, selling, buying, exchanging, or investing.
Do you guarantee that my tenants will pay rent?
No one can guarantee that your tenants will pay rent however, we do our best to place good tenants by having strict requirements and a thorough tenant screening process.
Can I use my own vendors?
Depends, we do not encourage owners to use vendors that we do not know for many reasons. The vendor may not be qualified which leads to poor-quality work that requires more visits. The vendor may not have the proper insurance leading to lawsuits that can cost the owner thousands of dollars if a repair is done wrong and leads to a tenant being injured or dead. Finally, the vendor may not be professional and not show up for the appointment leading to disgruntled tenants who are less likely to renew the lease. Please contact us directly for a waiver if you would still like to use your own vendor.
Will you work with home warranty companies?
Unfortunately, working with home warranty companies can be time-consuming. The vendors that work with them do work at a discounted rate and they usually can't get enough business on their own to fill their schedule which is a red flag. Warranty companies can also take longer to get a repair done than what's legally allowed leading to the owner and us getting sued. For this reason, we will not work with warranty companies.
Do you sell homes too?
We are a full-service real estate brokerage licensed by the State of California, so we help buyers and sellers as well as landlords and tenants. We are experienced in 1031 exchange sales. See https://www.provenciorealty.com/ for more details.
(619) 475-2470
Give us a call during regular business hours