Veterans and active duty service members can enjoy their first month of management services for free.
At Brennan Property Management, we are dedicated to supporting active and retired military personnel by offering them their first month of property management services for free. We believe in honoring those who selflessly serve our country and prioritize our freedom.
We recognize that active duty military members often require urgent assistance in finding a reliable property management company during relocation. Our team is fully prepared to meet their needs with efficiency and expertise.
With our extensive experience in managing residential properties, we are confident that we can provide valuable assistance to military homeowners across San Diego.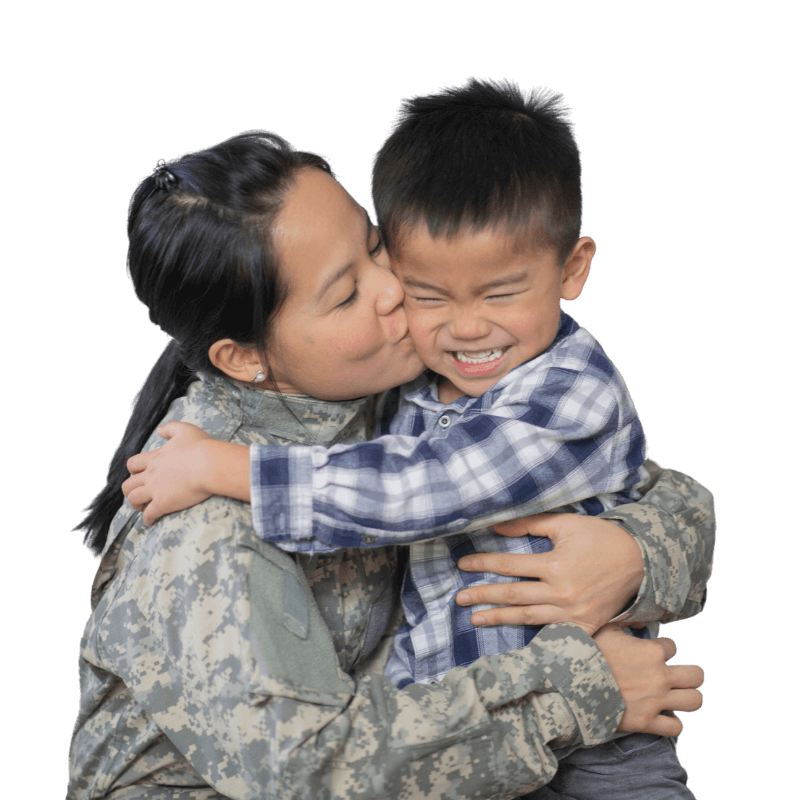 (619) 475-2470
Give us a call during regular business hours