Veterans and active duty service members can enjoy their first month of management services for free.
At Brennan Property Management, we are dedicated to supporting active and retired military personnel by offering them their first month of property management services for free. We believe in honoring those who selflessly serve our country and prioritize our freedom.
We recognize that active duty military members often require urgent assistance in finding a reliable property management company during relocation. Our team is fully prepared to meet their needs with efficiency and expertise.
With our extensive experience in managing residential properties, we are confident that we can provide valuable assistance to military homeowners across San Diego.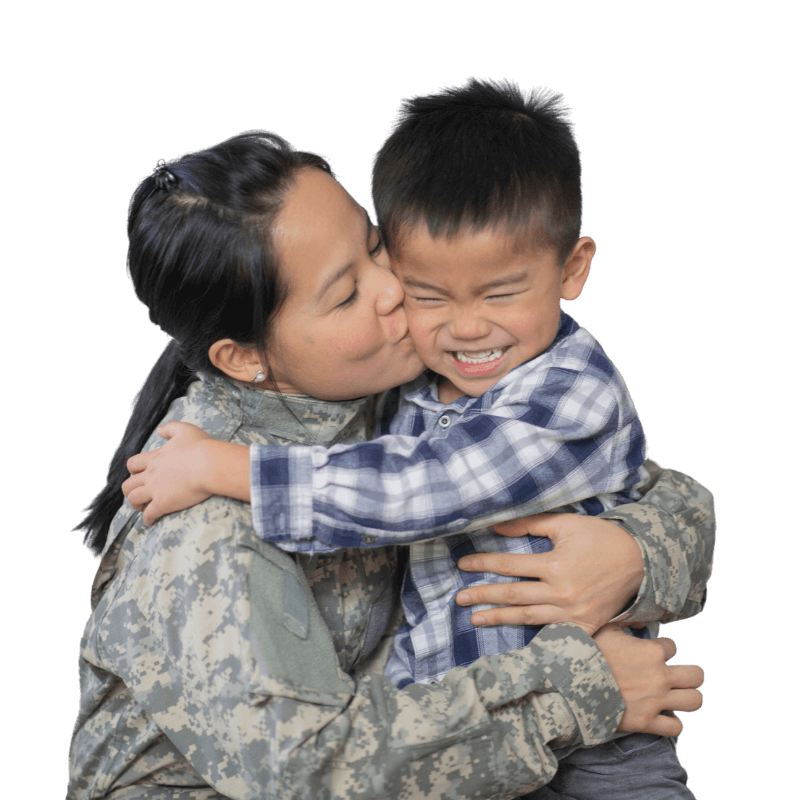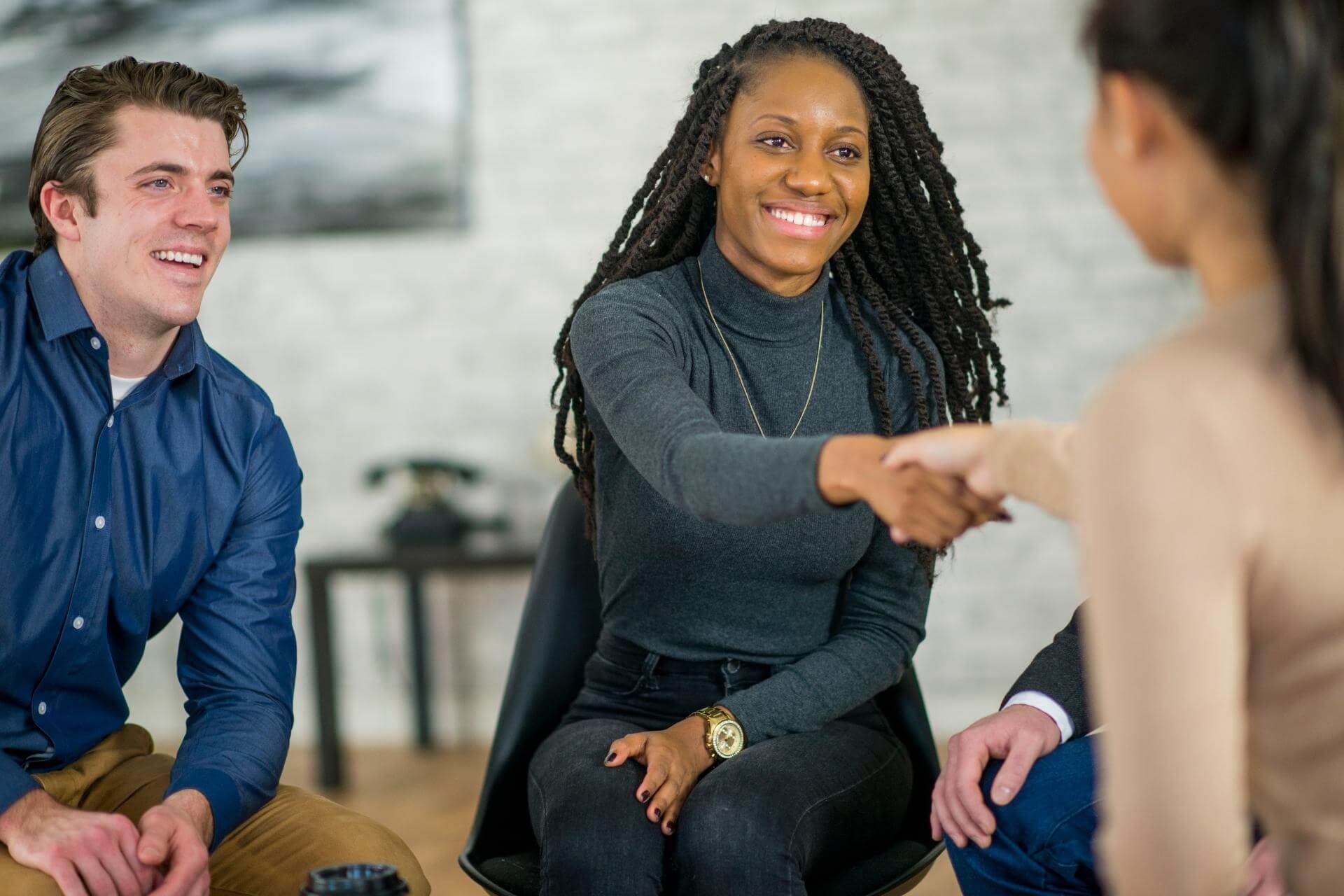 At Brennan & Associates, we understand the unique challenges faced by military personnel when it comes to finding suitable rental homes during their service. We are committed to supporting our military members and making their transition as smooth as possible. That's why we offer a special incentive for military individuals looking to rent a home through Provencio Realty.
When a military member chooses Provencio Realty as their trusted rental partner, they will receive $100 off their first month's rent as a token of our appreciation for their service. We believe that every little bit counts, and we want to make the rental process more affordable and accessible for our military clients.
At Brennan & Associates, we proudly support our military personnel and recognize the unique challenges they face when it comes to purchasing a home while serving their country. We understand that military members may have to relocate frequently due to deployments or new assignments, making it beneficial to have a trusted property management company to handle their rental property during their absence.
We offer a special promotion for military members looking to purchase a home through Provencio Realty. When a military buyer decides to rent out their property, they will receive six months of property management services absolutely free. This offer provides peace of mind and relieves the burden of managing the property while serving their country.
Our dedicated property management team will ensure that the property is well-maintained, tenant-ready, and effectively marketed to attract reliable tenants. From screening applicants to handling rent collection, maintenance requests, and property inspections, our experts will handle all aspects of property management, allowing military homeowners to focus on their duties without worrying about the day-to-day operations of their rental property.
Furthermore, we understand the importance of communication and transparency. Military homeowners will receive regular updates on the status of their property and have access to an online portal where they can view financial statements, lease agreements, and maintenance reports. Our goal is to provide exceptional service and support to our military clients, making their experience as seamless and hassle-free as possible.
At Provencio Realty, we are proud to support our military members and are committed to providing them with the best possible service. If you're in the military and looking to purchase a home, choose Provencio Realty as your trusted partner. Take advantage of our exclusive offer and enjoy six months of complimentary property management services when you decide to rent out your property. Contact us today to learn more about our services and how we can assist you in achieving your real estate goals.
(619) 475-2470
Give us a call during regular business hours