Many homes we manage were previously occupied by the owners. Maybe you lived there for five years...
High tenant turnover can be costly and time-consuming.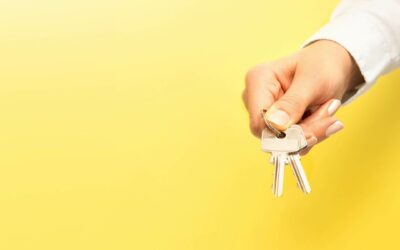 Renting your investment property is much like selling your home. You want it to be in its best condition before putting it on the market to help it rent faster and for a higher price. Unless you've brought a new construction property, chances are there is...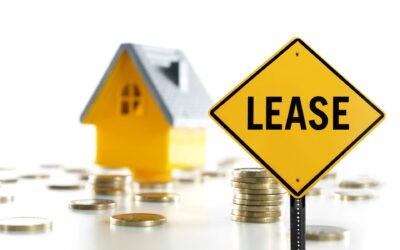 Look at any rental application and you're almost guaranteed to see a section asking for prior rental history. But what happens if you don't have any? Maybe you're a recent graduate or have recently moved somewhere and aren't ready to buy a home yet. ...