Investing in real estate is a lucrative endeavor, but it comes with its fair share of responsibilities. From maintenance and rent collection to tenant relations and legalities, managing properties can quickly become overwhelming, especially for property owners who...
read more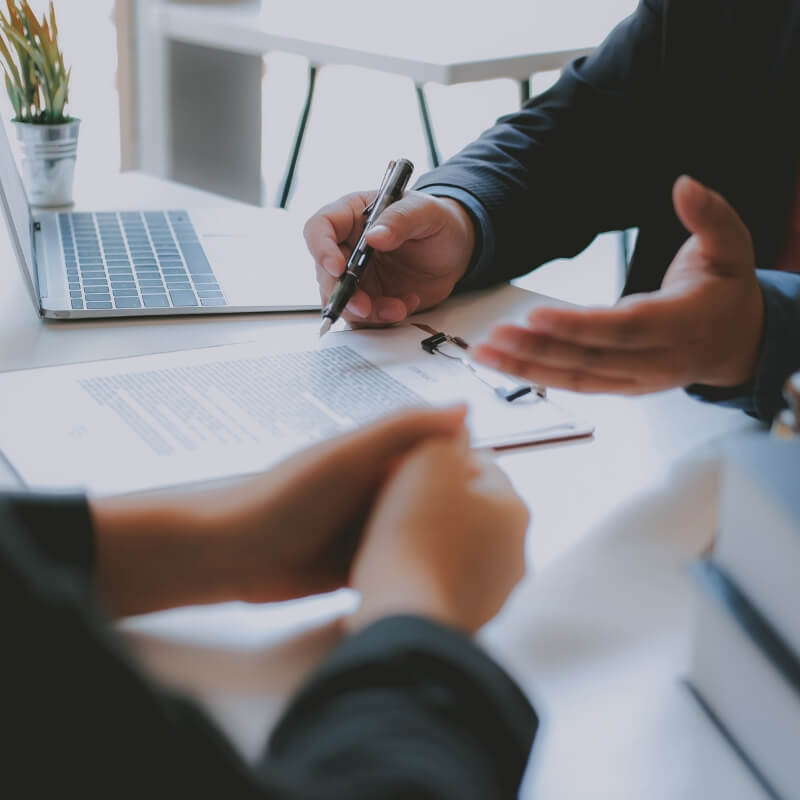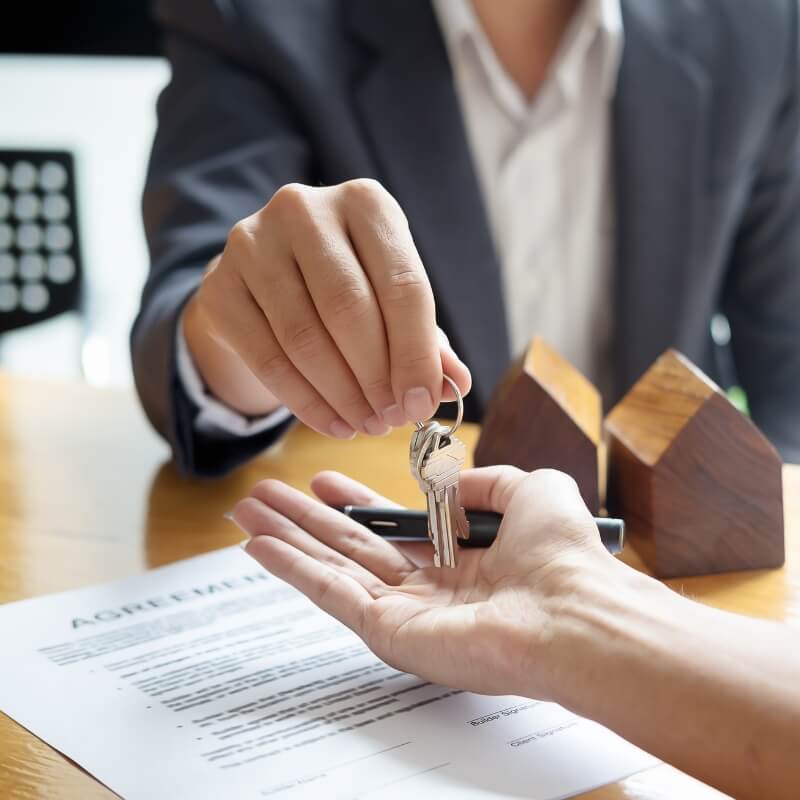 Finding the perfect rental property can be an exciting and sometimes daunting task. As a property management company, we understand the importance of helping tenants navigate the application process smoothly. To ensure a successful rental experience, it's crucial for...
read more
As a property management company, we understand the significance of tenant screening to ensure the best possible rental experience for both property owners and tenants. One crucial aspect of the screening process is assessing the financial responsibility of potential...
read more
As a tenant applying for a rental property, understanding credit reports and knowing how to improve your credit score are essential steps in securing your desired home. Property management companies often use credit reports as part of their tenant screening process to...
read more
Thoroughly reading the lease before you sign it and being familiar with the clauses that you're agreeing to, will not only help your relationship with the landlord and make your tenancy smoother but could also help save you hundreds or thousands of dollars.
read more
Searching for the Perfect Rental Property in San Diego?
Our team is dedicated to ensuring a smooth and enjoyable rental experience for tenants. Start your journey towards a new home by exploring our available listings today.
Explore Our Expert Real Estate Services
With extensive experience in buying, selling, and property management in San Diego, we provide expert guidance, transparent communication, and personalized solutions that ensure a seamless and successful real estate journey. Let us navigate the complexities for you, delivering results that exceed your expectations.